Related items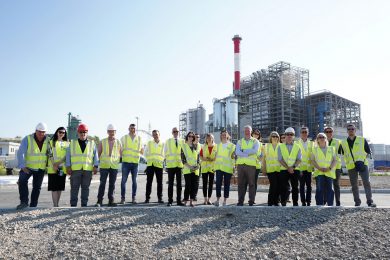 Representatives of the French Institute and of Ekoopstina (Eco-Municipality) project partners (Veolia Institute, Saint-Gobain, NALED, the Standing Conference of Towns and Municipalities (SCTM) and Veolia), visited the Vinca Resource Recovery Center, which is a concrete example of solving Belgrade's environmental issues.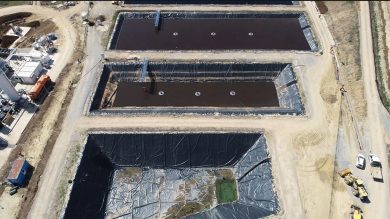 Leachate Treatment Facility in Commissioning Phase – April 15, 2022.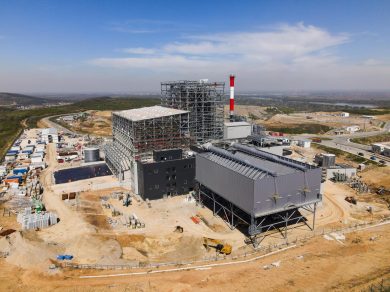 New photos showing the progress made over the previous period.