Successful hydro test of the boiler in the Energy-from-Waste plant under construction, performed on Sunday 31.10.2021
Related items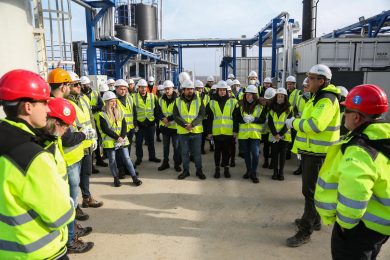 Students and professors from the Belgrade Mechanical Engineering School visited the Vinča Resource Recovery Center hosted by Beo Čista Energija d.o.o. and Suez Vinča Operator d.o.o.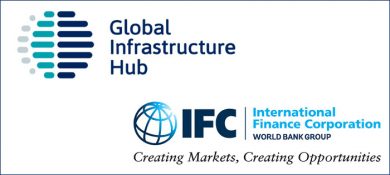 The Global Infrastructure Hub (GI Hub) and the International Finance Corporation (IFC) are collaborating on a series New Deals: Funding solutions for the future of infrastructure, to showcase practical solutions and funding innovations that are being used globally to fund the infrastructure of the future.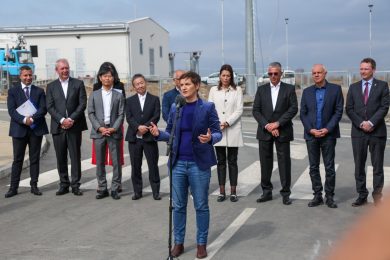 The new infrastructure has been developed under a 25-year Public Private Partnership with a consortium of SUEZ, Itochu and Marguerite and will allow for the safe disposal of municipal waste after energy and material recovery.