Related items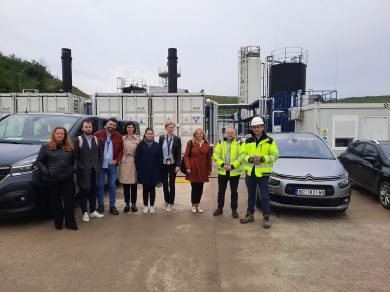 It is pleasure to see that sustainable business is becoming an imperative in Serbia – we have welcomed representatives of the Belgrade Airport, which operates within the leading private aircraft operator Vinci Airports.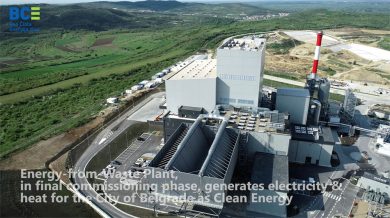 Check the drone view of the project site of May 5, 2023.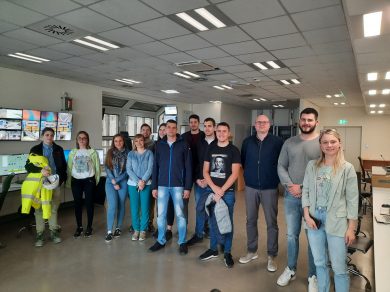 Students from the Faculty of Geography, headed by Ivan Samardžić, PhD, Department of Environment, visited the Vinča Resource Recovery Center on 27th of April. The students visited all the facilities and were particularly interested in the Leachate Treatment Facility, thanks to which clean water goes into the Danube and the Energy-from-Waste plant, which is in commissioning phase.