Related items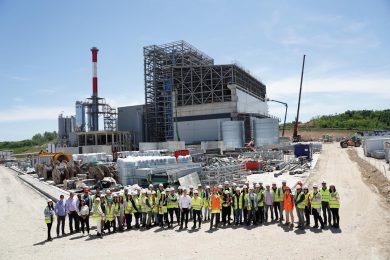 Students and professors of the Faculty of Technology and Metallurgy and the Faculty of Civil Engineering of the University of Belgrade visited today the Waste Management Center in Vinča.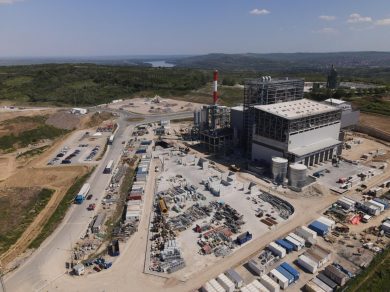 New photos showing the progress made over the previous period.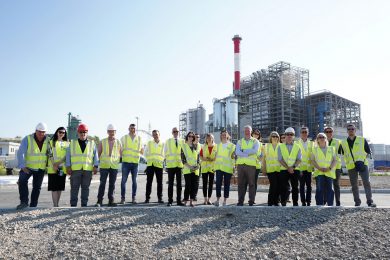 Representatives of the French Institute and of Ekoopstina (Eco-Municipality) project partners (Veolia Institute, Saint-Gobain, NALED, the Standing Conference of Towns and Municipalities (SCTM) and Veolia), visited the Vinca Resource Recovery Center, which is a concrete example of solving Belgrade's environmental issues.