Please see Project Progress Video Report June – August 2022.
Related items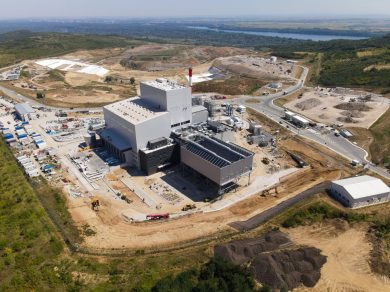 The photos show works at the Vinča Resource Recovery Center complex now, we keep moving towards achievement of new PPP project milestones.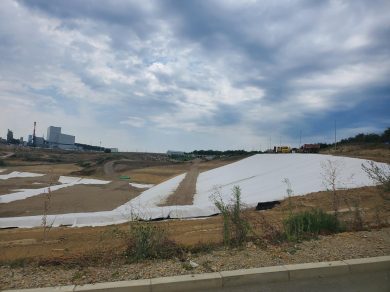 Miroslav Čučković, City Manager and Nenad Milanović, Belgrade Mayor's Chief of Staff visited the Vinča Resource Recovery Center in company with Ivana Vilotijević, City Secretary for Environmental Protection and Aleksandar Ćirić from the Secretariat of Environmental Protection.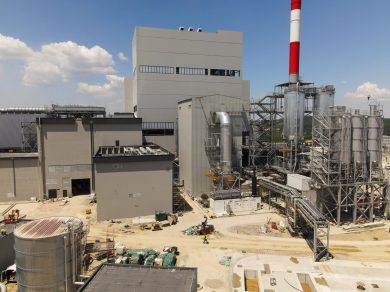 New photos showing the progress made over the previous period.