Related items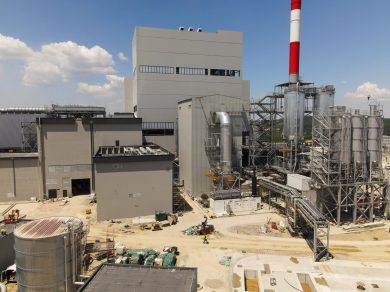 New photos showing the progress made over the previous period.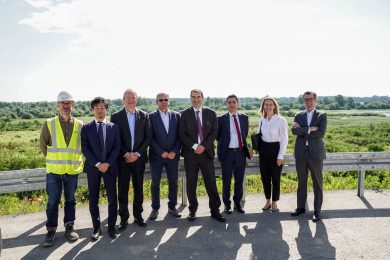 Alain Pilloux, Vice President of the European Bank for Reconstruction and Development (EBRD) visited the Vinča Resources Recovery Center in company of Carlos San Basilio, Managing Director for Corporate Strategy, Matteo Colangeli, EBRD Director for Western Balkans, Jelena Čeperković Associate Director at EBRD.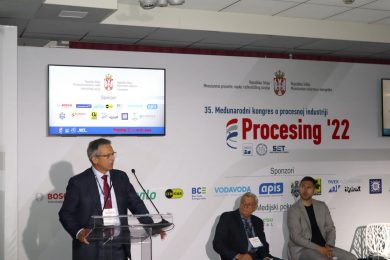 During the 35th International Congress on Process Industry held from 1 to 3 June 2022 in Belgrade, Beo Čista Energija LTD participated in a round table on "Modern Waste Thermal Treatment Procedures, while for congress participants has been organized the tour to the Vinča Waste Management Center.