Related items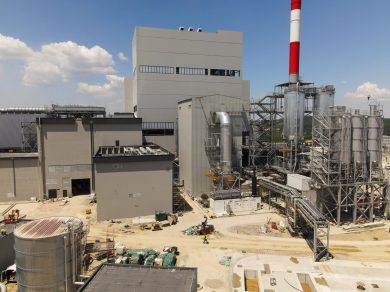 New photos showing the progress made over the previous period.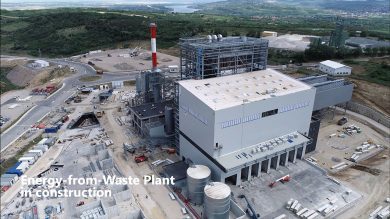 Check the drone view of the project site of June 14, 2022.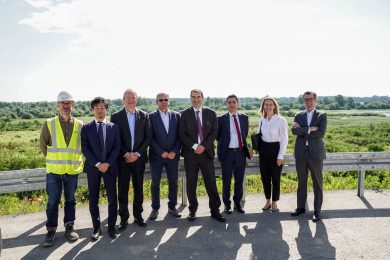 Alain Pilloux, Vice President of the European Bank for Reconstruction and Development (EBRD) visited the Vinča Resources Recovery Center in company of Carlos San Basilio, Managing Director for Corporate Strategy, Matteo Colangeli, EBRD Director for Western Balkans, Jelena Čeperković Associate Director at EBRD.